In the jungles of VietNam...there was but one enemy...little orential people dressed in black and white PJ's... wearing sandles...and termed"Gooks"...It was just that simple...
When out on patrol and you happen on a village or town...there were not liberated crowds cheering for the good old USA... waving flags and calling us HEROES...Instead...there were traps and hidden tunnels...old mamma and popasons yelling...Me No VC...Me No VC...while there child is straped to a bomb...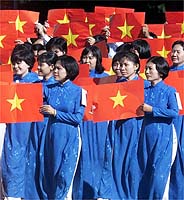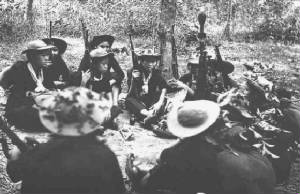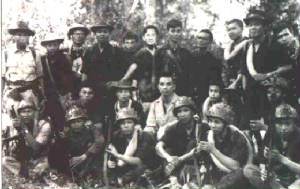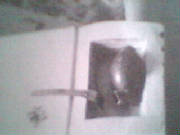 "The enemy in the jungle booby traped everything...they sent women and children to us with bombs taped to them or hidden in a book.....They had no regards for life and that
is what made them so dangerous....It seemed that the more we killed....the more they sent...Crude weapons and all...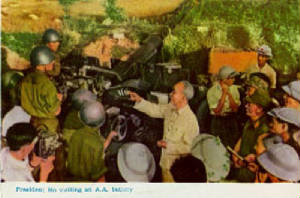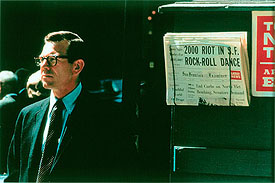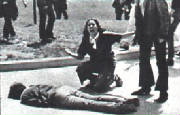 The enemy was everywhere...from the people of North and South VietNam to the politicians in our great halls of justice...he was military leaders tying our hands and holding us back...the police beating people in the streets while expressing their basic right...or the National Guards
shooting and killing students on the campus's of our universities and colleges...childhood friends...brothers and sisters...aunts and uncles and moms and dads who now were strangers...Just what face was the enemies...there were so many...who could tell......