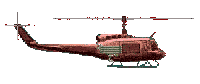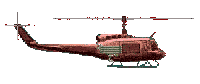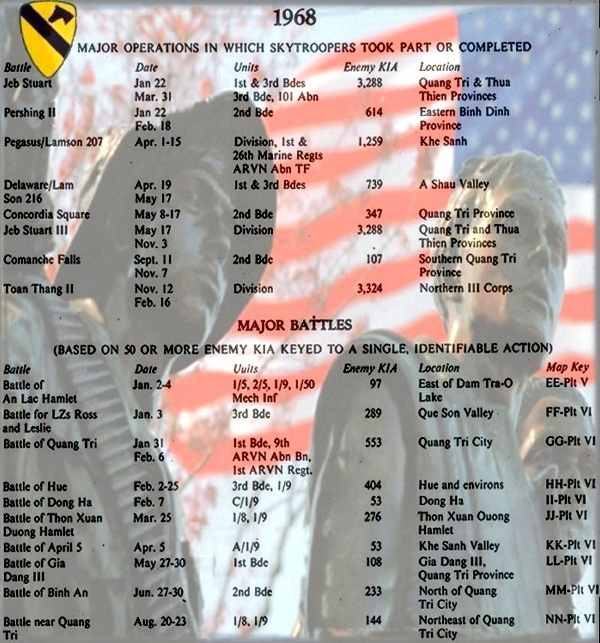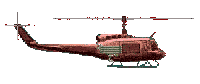 I'm so short.....when I get out of bed I free fall for three minutes.....!!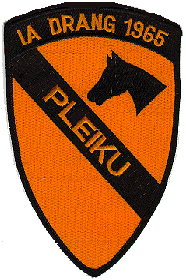 "SuperBowl of VietNam 1965"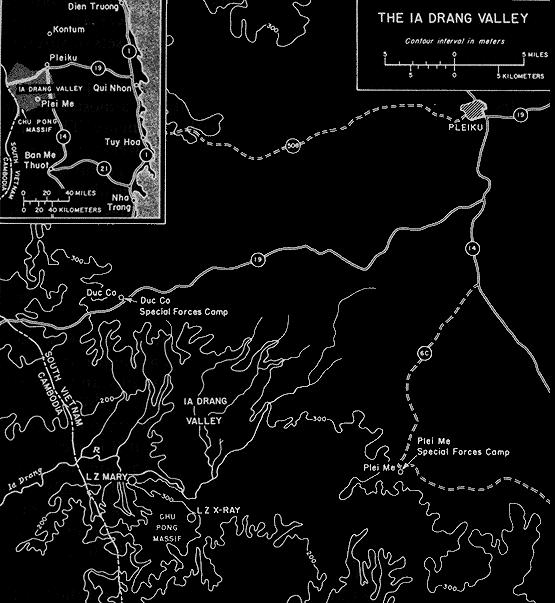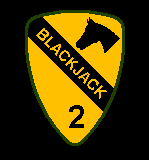 When I first went out to the field it was around Lz Mary...
then into the Valley...it was like sacred ground to me and it was errie being there...Then over to lz Mary and the Special Forces Camp..I recall the Montagnards and how different they were from the Vietnamese...these people were proud and would not take your candy and things though offered....all in all they were quite refreshing...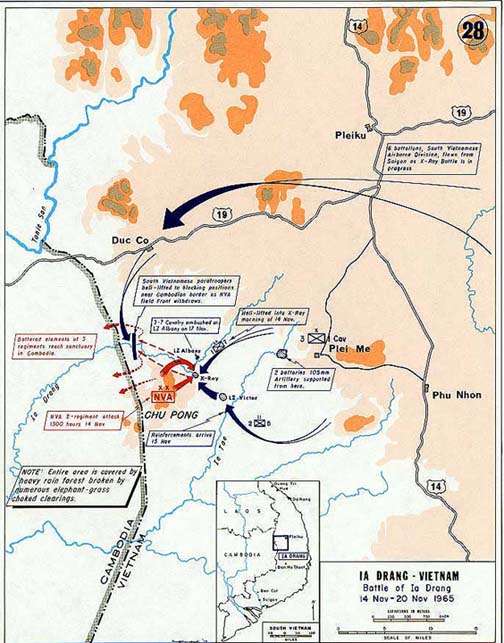 The 2/5 of Nov65 swept into Lz Victor then over to Lz X-ray
I had the pleasure of being at the Wall this past Veterans Day and Sam Elliot was one of the speakers...his heart was with us all when he spoke of the movie"We Were Soldiers Once.....and Young coming out 1march...This is what the movie is about...the Ia Drang Valley in "65"...At present it has received alot of praise from alot of organizations and indivuals..hope it
is as good as expected.....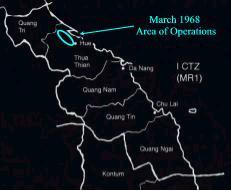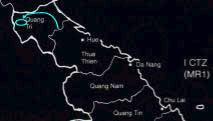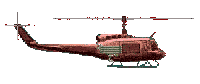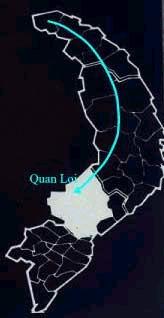 437 C-130 sorties..11,550 passengers 3,399 short tons of cargo..additionally..a total of 31 LST's..three LPD's..and one Aircraft carrier..another 4,097 passengers and 16,593 short tons of cargo to move the Cav..on 24 hours notice.. 570 miles by land..sea and air..immediately taking over 4,800 square miles..stretching outpost as in the Frontier days of old...some of the aircraft involved were rigged just for one last flight..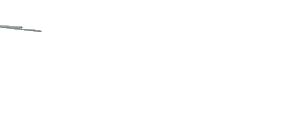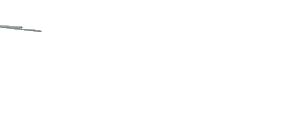 I'm so short.....I have to stuff paper in my boots to see out....!!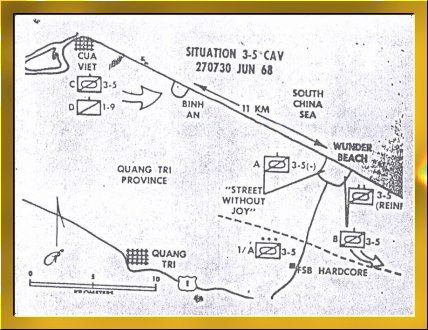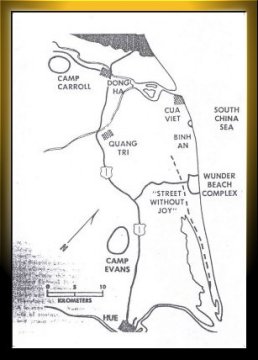 Maps sent in by Ron Quezada Blackknight 3/5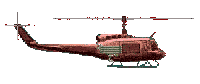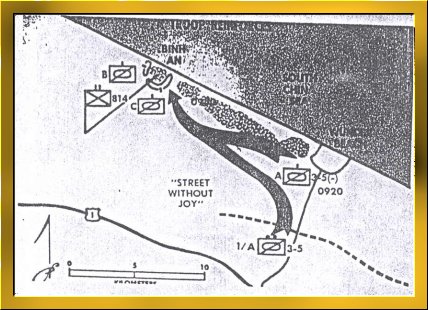 I'm so short.....I have to take my hat off to shit.....!!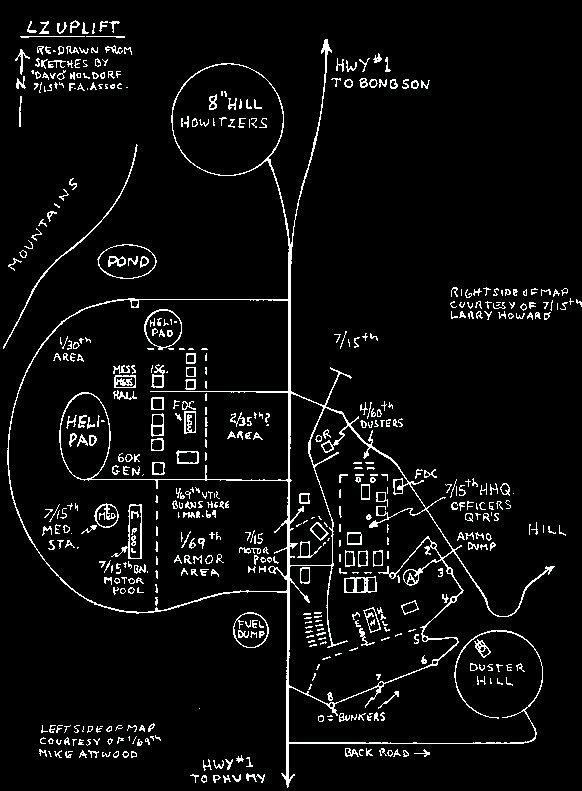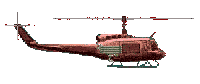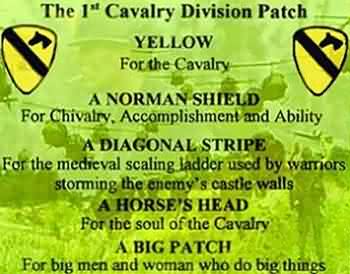 I'm so short.....the army dosen't need dozers anymore..I can cut a road by dragging my ass.....!!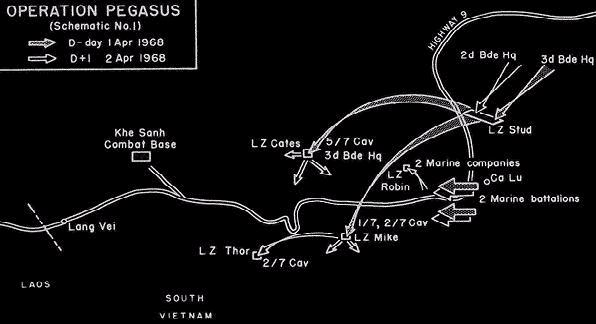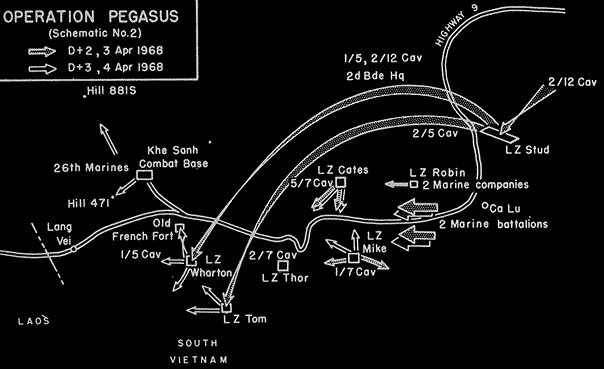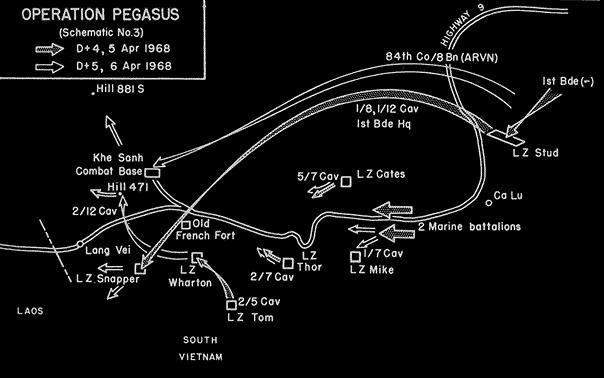 I'm so short.....I can't write another letter..I'll beat it home.....!!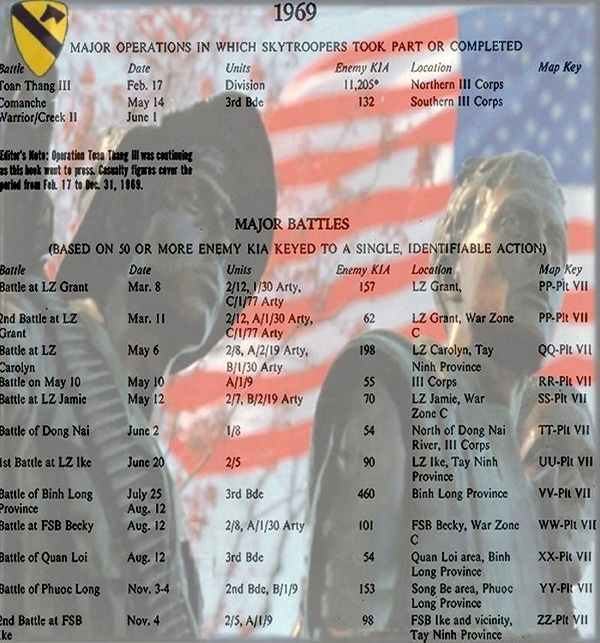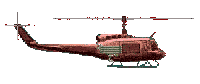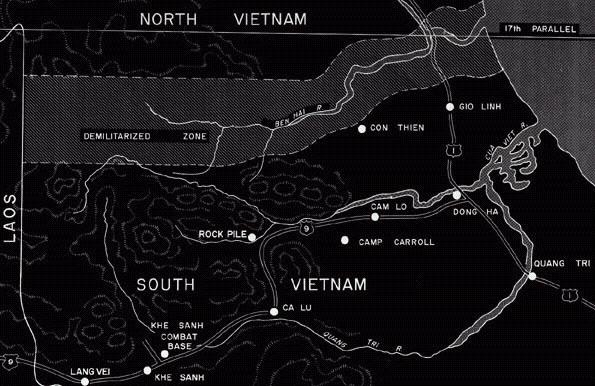 I'm so short....I have to unlace my boots to take a leak...!!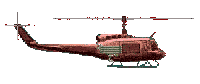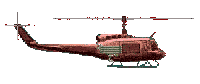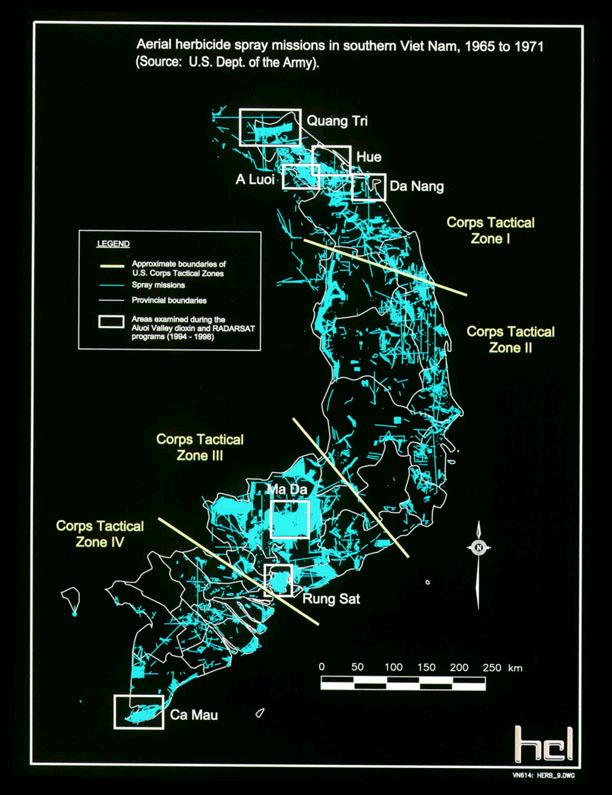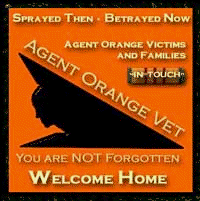 CLICK ABOVE